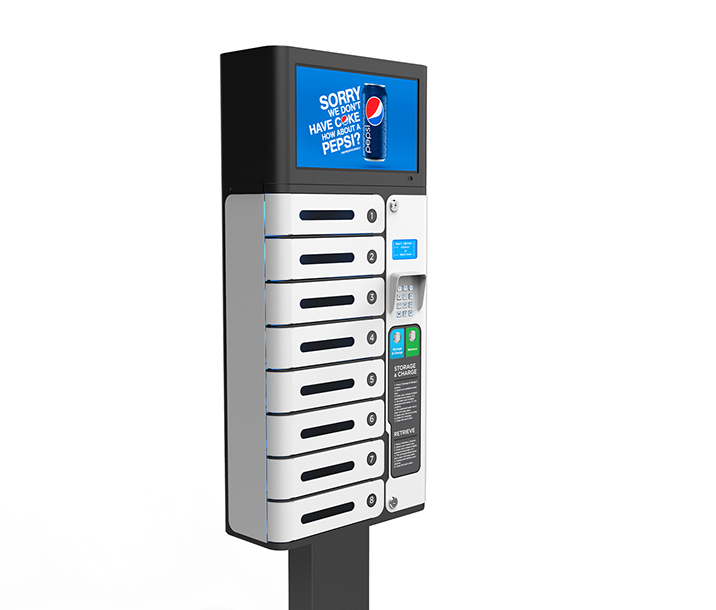 Make It Happen
In today's fast-paced world, staying connected and charged up is more important than ever. That's why charging lockers are becoming increasingly popular in public places, such as bars and restaurants. These lockers provide a safe and secure place to charge your phone or e-cigarette, without the worry of losing it or having it stolen.
Charging lockers offer a range of benefits for both business owners and customers. For businesses, charging lockers can help keep customers on the premises for longer periods of time, as they no longer have to leave to find an available socket to charge their devices. This means more sales for the business and a better customer experience overall. Additionally, charging lockers reduce the burden on bartenders or servers, who no longer have to keep an eye out for customers' charging needs.
For customers, charging lockers provide a convenient and secure way to keep their devices charged while they enjoy their time at the establishment. This allows them to stay connected and entertained without worrying about their battery life or the security of their device. Plus, with the option of coin or contactless payment, customers have easy access to this service.
In addition to these benefits, some charging locker companies also offer revenue-sharing options with the rental contract. This means that businesses can potentially earn extra income by allowing the charging locker company to install and maintain the lockers on their premises.
Overall, charging lockers are a win-win for both businesses and customers. They provide a convenient and secure way to keep devices charged, while also increasing revenue for the business. So next time you're out and about, keep an eye out for these helpful devices and take advantage of their many benefits.